Becoming Austin's Leading Auto Group

---
Chances are whether you were born and raised in Central Texas or just moved to the Austin area, you've purchased a vehicle from the Covert Auto Group or know someone who has. Since 1909, with the opening of the first automotive dealership in Central Texas, Covert has taken pride in maintaining its position as Austin's leading auto group. Now operating under its fifth generation of family members, with over 14 franchises in seven locations, Covert continues to provide an unmatched "total vehicle" experience for the surrounding areas.
Offering a First Class Service

---
In 2001, Covert Auto Group acquired Austin's only Cadillac franchise. Under the combined efforts of the family and the dealership's employees, Covert Cadillac has achieved numerous honors from General Motors and customers alike. Covert Cadillac prides itself on offering a first-class service that matches its first-class product, which is apparent upon entering the dealership.
Mon - Fri

9:00 AM - 8:00 PM




Sat

9:00 AM - 6:00 PM




Sun

Closed
Mon - Fri

7:00 AM - 6:00 PM




Sat

8:00 AM - 3:00 PM




Sun

Closed
Mon - Fri

7:00 AM - 6:00 PM




Sat

8:00 AM - 3:00 PM




Sun

Closed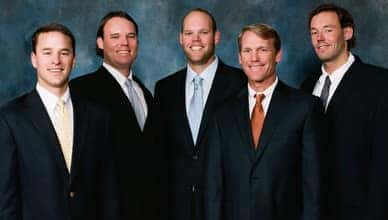 114 Years in The Making. 5TH Generation of Owners.

---
Covert auto group's Cadillac store awarded as one of the nation's elite.
Q: Who Initially Started the Business?
Frank M. Covert, SR., who was later joined by his two sons, Clarence and Frank Jr. At that time it was called the Austin Buick Sales Company.
Q: Why the Addition of Cadillac?
Covert has always sold and serviced domestic vehicles. Stepping into the luxury market seemed like the natural progression of our business.
Q: What Do You Attribute Covert Cadillac's Success To?
Duke, Danay and Rox Covert (Fourth-Generation of owners) have always impressed upon me the importance of building and maintaining relationships with our customers. It is the most critical factor in the success of our business.
Q: WHAT CAN WE EXPECT TO SEE FROM CADILLAC IN THE NEAR FUTURE?
Cadillac has always had a strong presence, from the world-class Escalade, to the German-challenging ATS. Now with the introduction of the beautifully crafted CT6 and the distinctive XT5, Cadillac will have a representative in each segment of the luxury market.
Q: WHAT MAKES THE COVERT CADILLAC EXPERIENCE UNIQUE?
It starts the moment the customer walks on the lot and continues through their entire ownership. Our team is dedicated to listening and responding to our customer's wants and needs.We believe that the customer, not the sale, is what is important.
Q: WHAT IS YOUR ADVICE FOR PEOPLE THAT ARE SHOPPING FOR A LUXURY VEHICLE?
Shop around. Do some research. Eliminate the ones you don't like and come buy a Cadillac.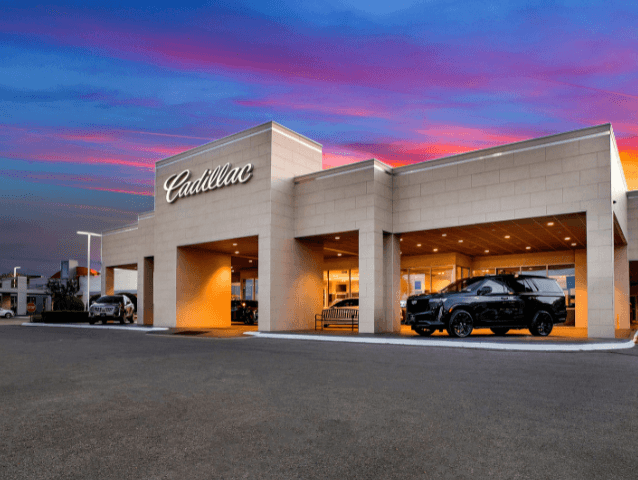 Brad Elliott General Manager, Managing Partner

---
"Cadillac is doing some amazing things right now. I don't think there has been a better time to come in and experience what American luxury has to offer."
- Brad Elliot, General Manager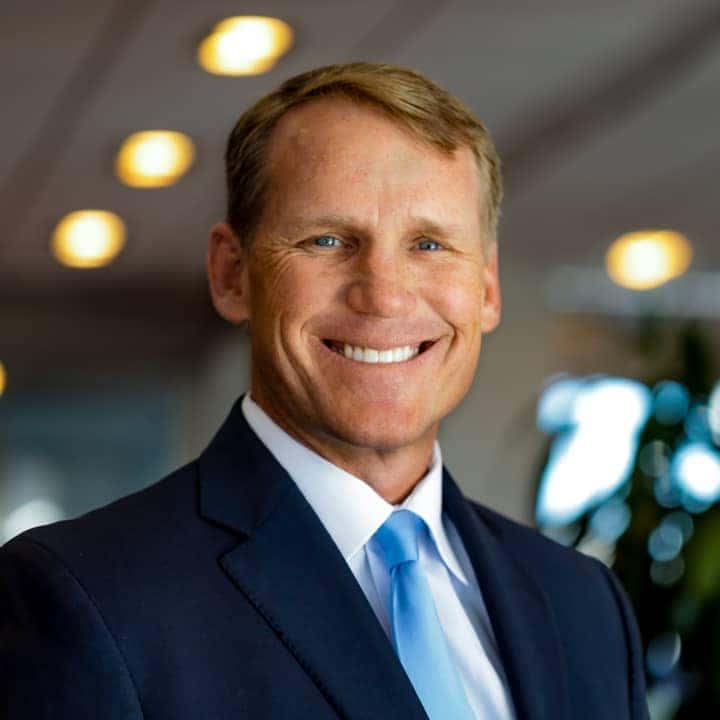 Get Directions To Our Dealership